Welcome to
Revolution Productions


Specialists in Virtual & Hybrid Events and Live Streaming
---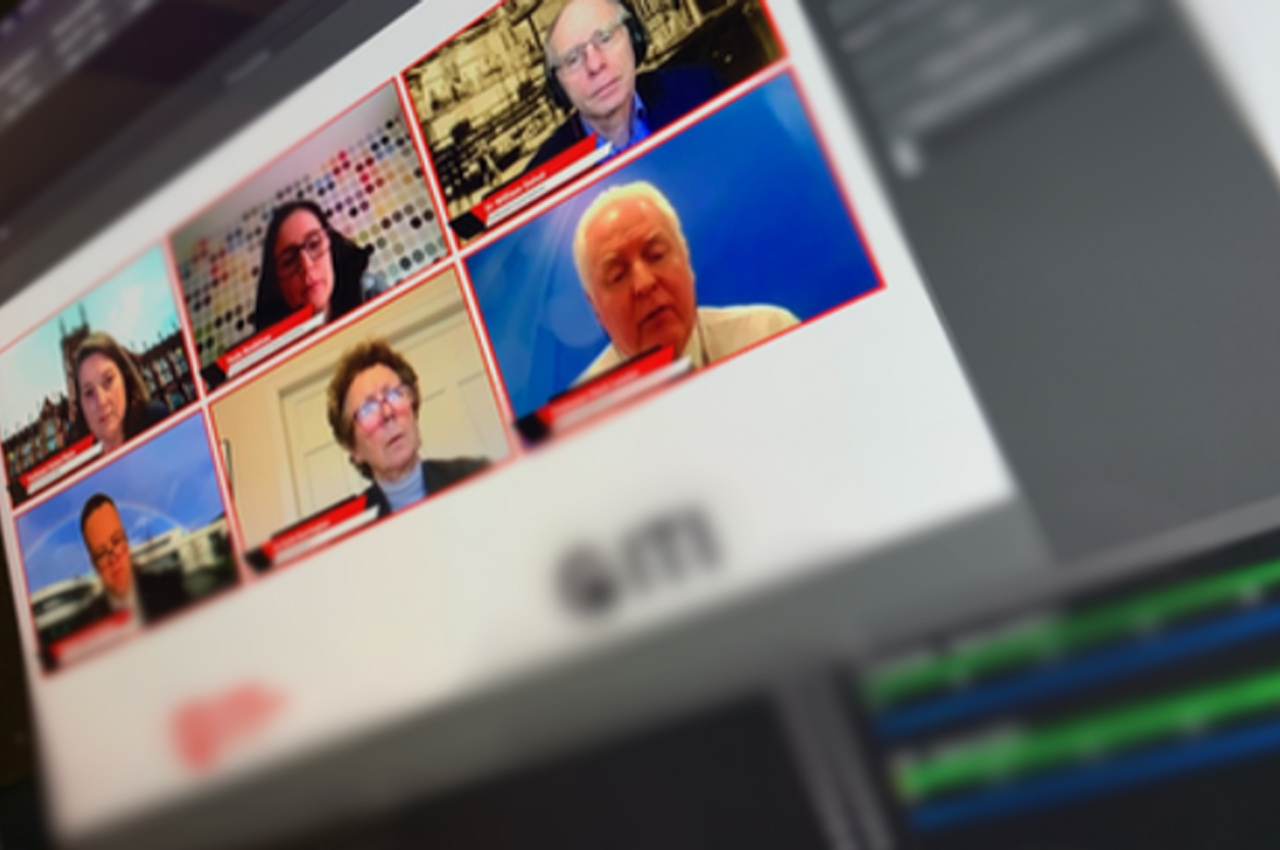 Our team are here to ensure the virtual experience for you, your speakers and your delegates is simple, seamless and stress-free. We offer platform advice, technical rehearsals, content creation, speaker briefings, live event technical support, bespoke branding, and interactivity options. All of this without anyone having to leave the comfort of their own home office space.

In light of the new challenges in 2020 we incorporated new innovative options, that allowed us to deliver an array of Virtual Conferences, AGM's, Awards, Staff Training, Exhibitions and Product Launches. With delivery across an array of platforms including Vimeo, Zoom and YouTube, through to complete Custom website creation. We can offer Live Q&A features with moderated or unmoderated questions, Live polls and post event surveys with audience statistics. We will find the solution that works best for you and can provide platform options that include public or private viewing, as well as the opportunity to monetise your event through ticket sales. We also offer post production support, delivering an edited and formatted final video of your event.

Let us help you create engaging digital experiences!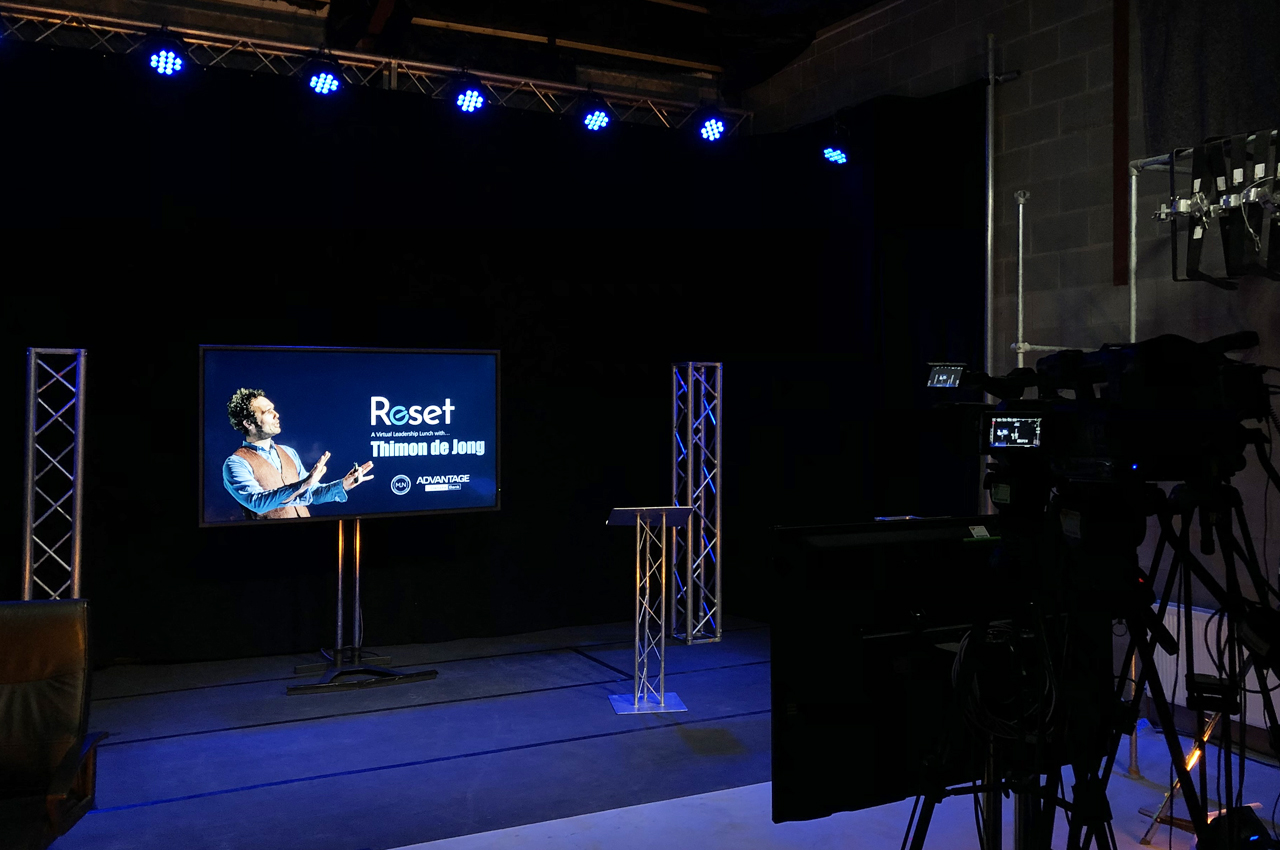 From our purpose-built Live Stream Studio, we can now offer the facility to deliver high quality events with a mixture of fully live content or virtual guests!

Whilst remaining guideline compliant, our team can deliver a bespoke solution for you utilising our professional sound, lighting and multi camera systems to make your event really stand out. And we can stream it direct to your audience wherever and however you want them to see it. Using our tried and trusted strategies that we've been delivering for years, designed and built by our team of technicians, get that real broadcast quality production for your event.

Whether it be a solo presentation, panel discussion, awards show, live music event or even a dance performance. Our team will support your vision. We'll help with media asset management, including branding and graphics implementation. Handle all the vision mixing including graphics, titles, and picture in picture requirements for slides and presentations. Whilst still integrating the Q&A and interactivity options of our virtual events.

We also provide the option to pre-record all or some of the segments and still stream live, allowing for maximum flexibility in this difficult time.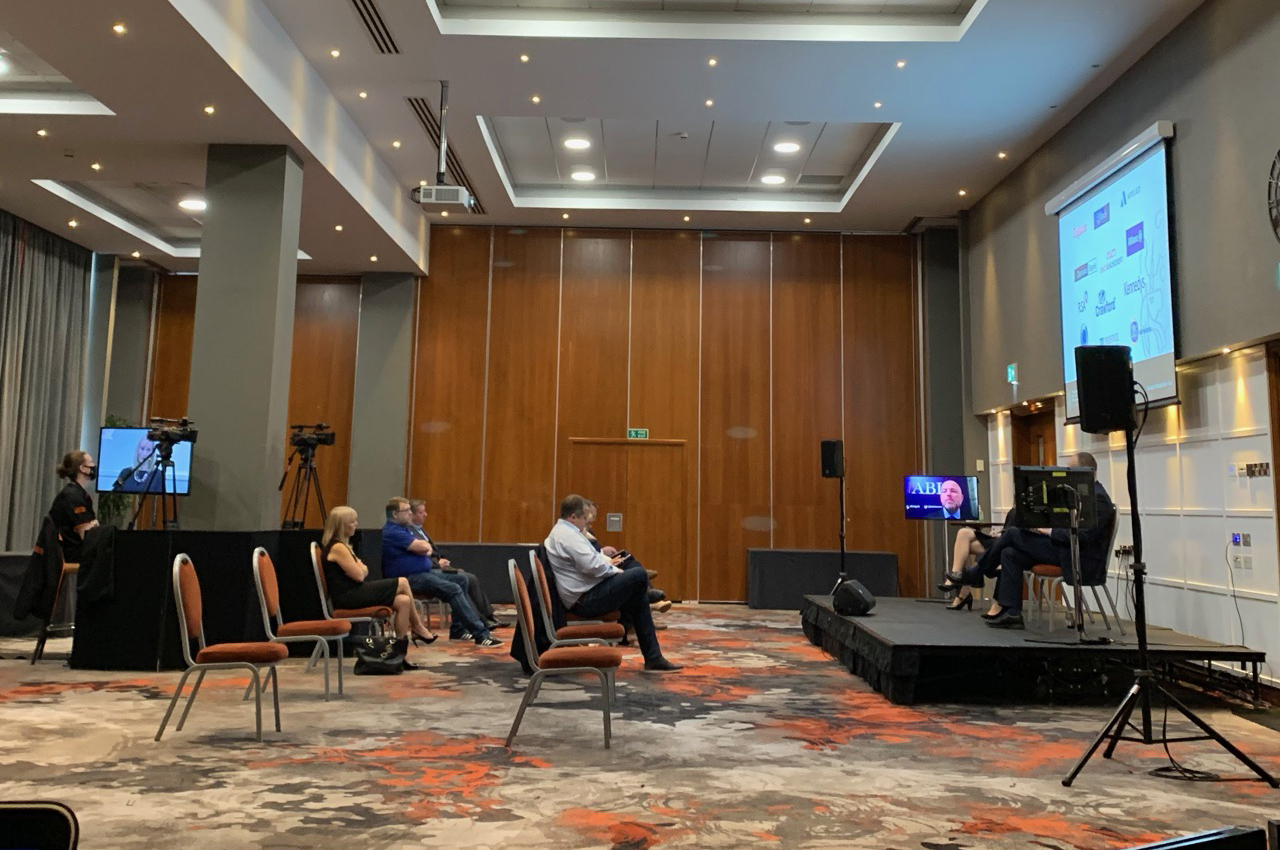 If you can't come to us, virtually or physically, let us bring the experience to you!

Our event live streaming services are second to none and we have vast experience of streaming from any remote location to all corners of the globe, with a talented team at our fingertips. Utilising our years of expertise in live events, we can supply whatever you need to make your space or event ready for broadcast. We have the capability to live stream any type of content to any destination including tablets, smart phones, TVs and computers running Apple iOS, Android and Windows.

Our services include pre-production to ensure remote live events run smoothly, including thorough network testing and presenter coaching prior to live events.

Our hybrid event solutions work within the current restrictions, and, as the landscape changes, these solutions can also work as an addition to a traditional live event. The result? High quality events delivered to your audience globally.
One supplier for all your technical and creative needs from Video Production & Content Creation to Event Support & AV Hire
---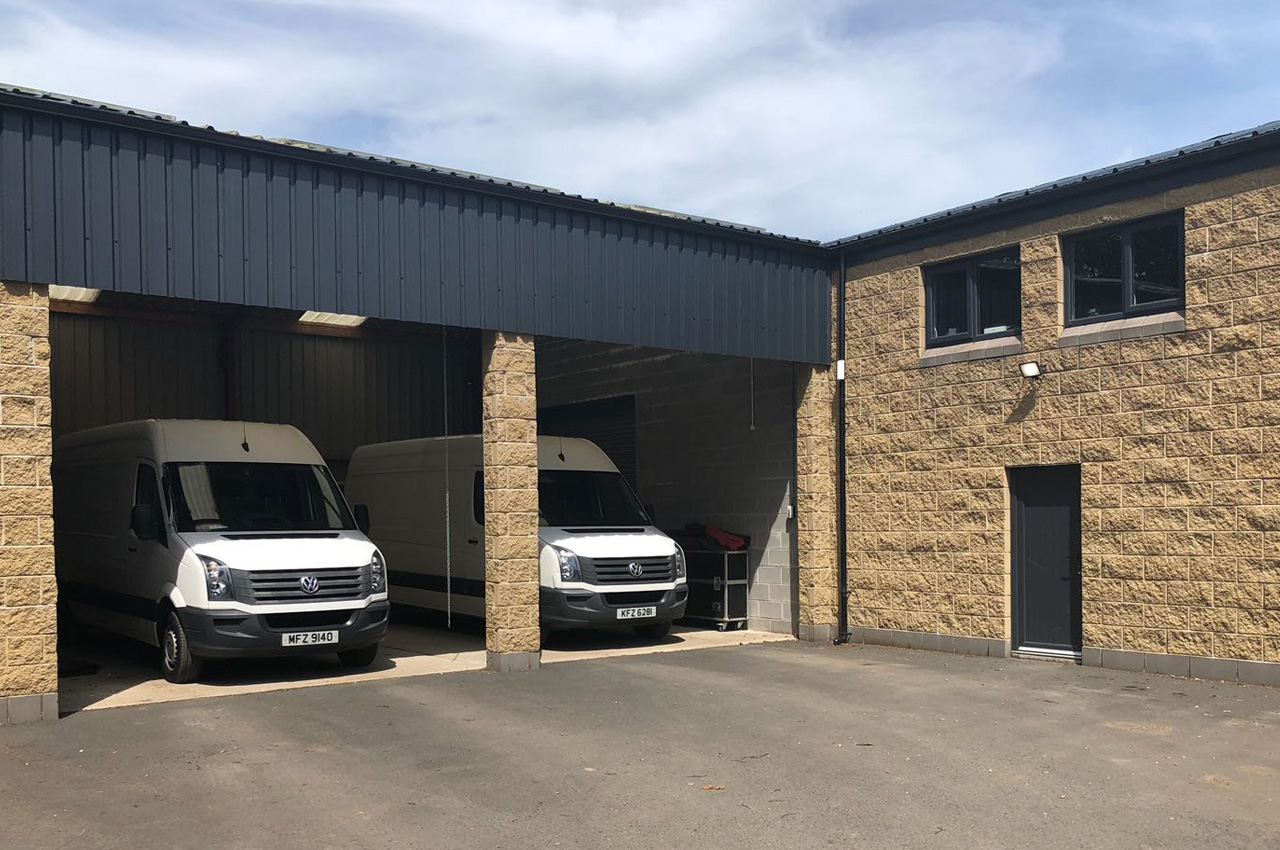 Since our foundation in 2004 we have strived to provide our clients with high quality, personable and reliable service. With the understanding that every day is different and every project unique; the processes and systems that we have invested in are the frameworks that allow us to deliver consistently well in a creative, safe and efficient way. Over the past 15 years from our base in Co. Antrim we have built a highly respected business that serves the creative and event industries all over the UK and Ireland.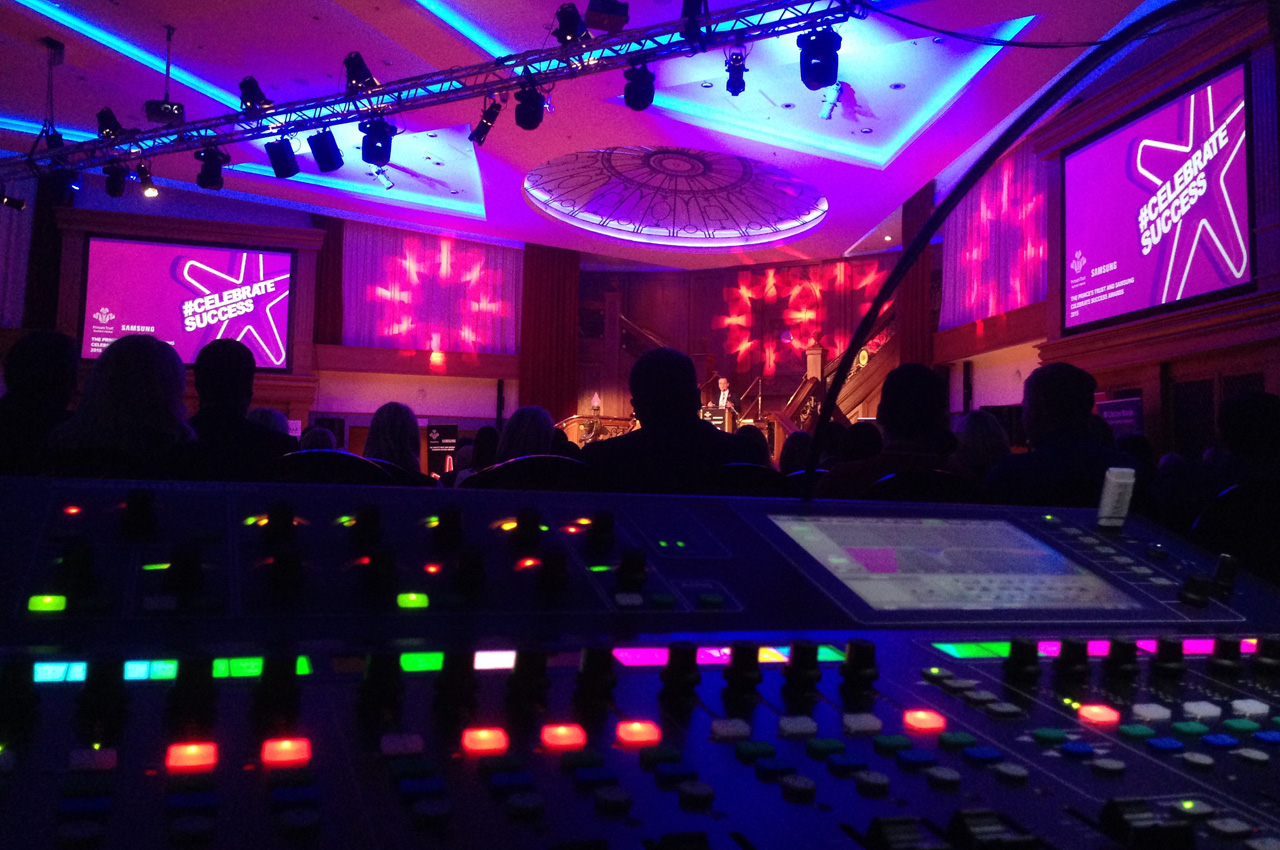 Our Event Solutions team have over 50 years combined experience in the industry. Both our commitment to staff training and maintaining a strong crew of freelance operatives means we always have a strong team on the ground delivering the highest standard of service and expertise for your event. Whilst our extensive rental inventory ensures we are always prepared for even the most demanding technical challenges with up to date products and technology delivered in our own fleet of vehicles across the province and beyond.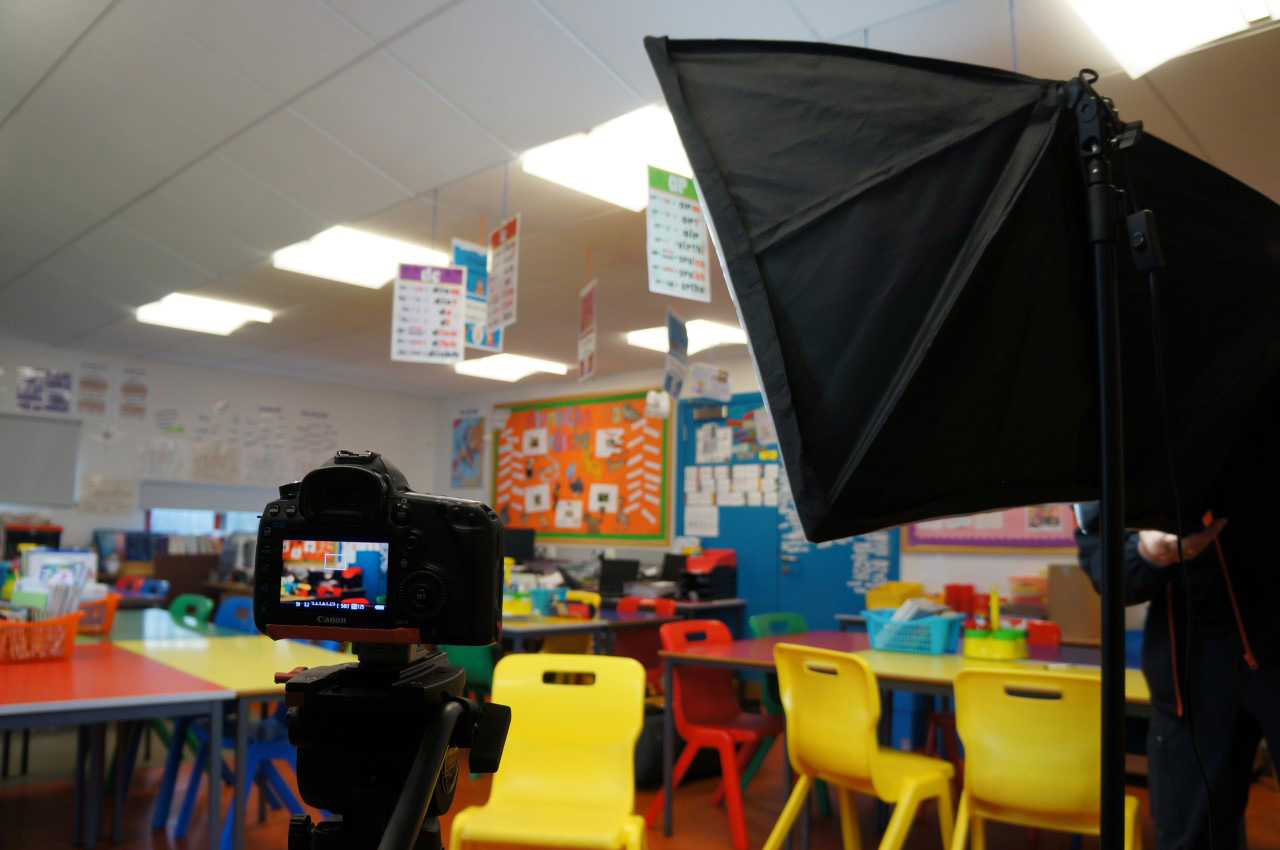 Our Creative Media Team are dedicated to helping you achieve the vibrant content you want no matter the application. From initial concept to Directing, Filming, Editing, post production and motion graphics we can help you bring your creative vision to life.

Some project examples include TV advertisements, corporate promotional and training video as well as concert and event highlights.